mPuzzle
mPuzzle is my puzzle-program for Android phones. You can download it from Android Market on your phone.
Market
You can fetch it from
Google Play
For the moment I've added:
Sudoku (Normal, Diagonal, Irregular, Odd/Even, Greater/Lesser)
SudokuTo
Kakuro
Hitori
Woggle
Shuffle
Fillomino
Calcudoku

All i 6x6-16x16 sizes and for the most 8 difficult levels.
Direct link
Here is a QR-code for the program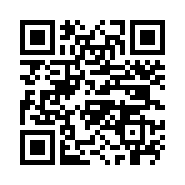 Check out the latest review about
mPuzzle
on
AppEggs.com